Your Influencer Marketing OS
Streamline all your influencer activities in one place
- Across teams, brands, and markets
A system for all your needs
Our customers experience saving time on handling and manual processes, as well as being able to scale their efforts faster and better than their competitors
Find the perfect collaborators for you. With Sheer, you can be confident that the data you see is accurate, updated in real-time, and comes directly from first-party integrations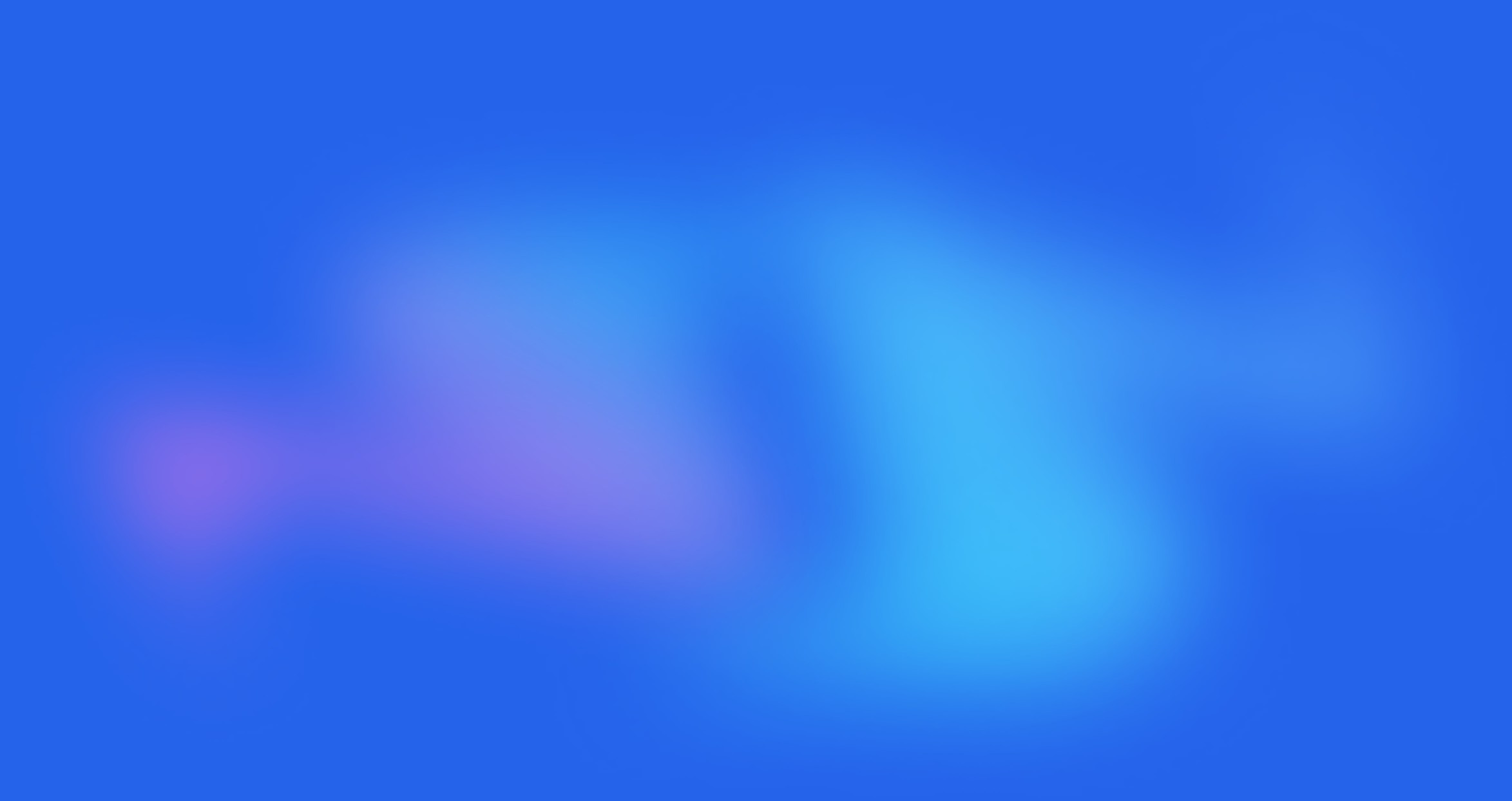 Get started in 60 seconds
Ready to professionalize your influencer marketing?
Sign up now
Simple pricing
Regardless of your size or needs, we have a competitive solution for you
Get free access to the entire platform, no matter how many brands, markets, and users you want.
€ 0/ month
Get started now
Bring all your influencers together
Create and manage your campaigns
Easy handling
Automatic invoicing
4.5% fee per processed payment
Efficient reporting
Enterprise
A tailored solution that fits your exact needs. We can, for example, assist with:
Custom
Book a demo
Premium onboarding
Finding and qualifying influencers.
Consultation for influencer marketing strategy
Development of influencer concepts and briefs
Full handling and execution
0% fee per processed payment.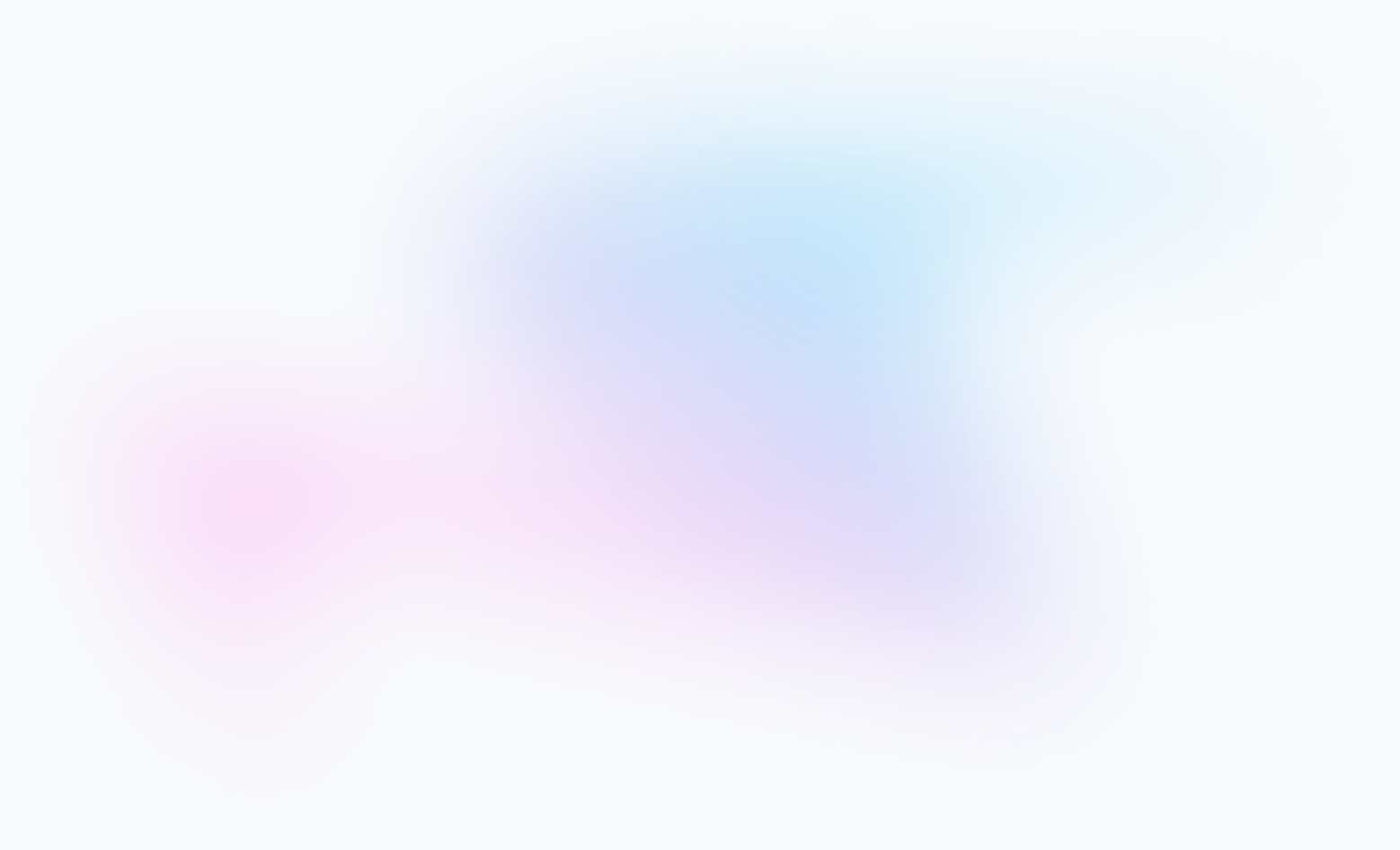 Frequently asked questions
If you can't find what you're looking for, don't hesitate to contact us at hello@sheer.dk.
How many influencers are onboarded on Sheer?

Many - but the number changes constantly as we and our customers onboard more and more influencers. It is important to note, however, that at Sheer we do not scrape or add fake influencers or data. All our influencers have actively signed up, their data is real and verified, and you can contact them for potential collaborations through the platform.

Which platforms do you support?

Sheer can be used for all platforms when it comes to management, booking, negotiation, content approval, etc. Our reporting currently covers Instagram and Facebook.

How many users and brands can I add?

An unlimited number. The price is the same whether you have 1 user or 100.

Can agencies or master brands manage multiple brands/accounts?

Yes, without any issues. We have designed the system so that you can divide your access into brands, markets, clients, or whatever you want. This makes it easy to collaborate across teams.

Does Sheer work in other markets?

Sheers features are applicable across all your markets without any additional costs.